Welcome!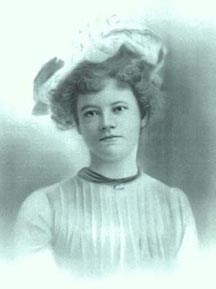 Log In | Register for a User Account
Welcome to my genealogy page. I am in the process of rebuilding my website. Please be patient.
Contact Us

If you have any questions or comments about the information on this site, please contact us. We look forward to hearing from you.